A road trip means driving to a different city with your closed ones. However, there is no doubt that this provides you with a lot of fun. But it would help if you looked after your safety as well on the road.
There are plenty of options to create your ride safer, enjoyable, comfortable, and smoother. Also, you can use several car gadgets that are mentioned below.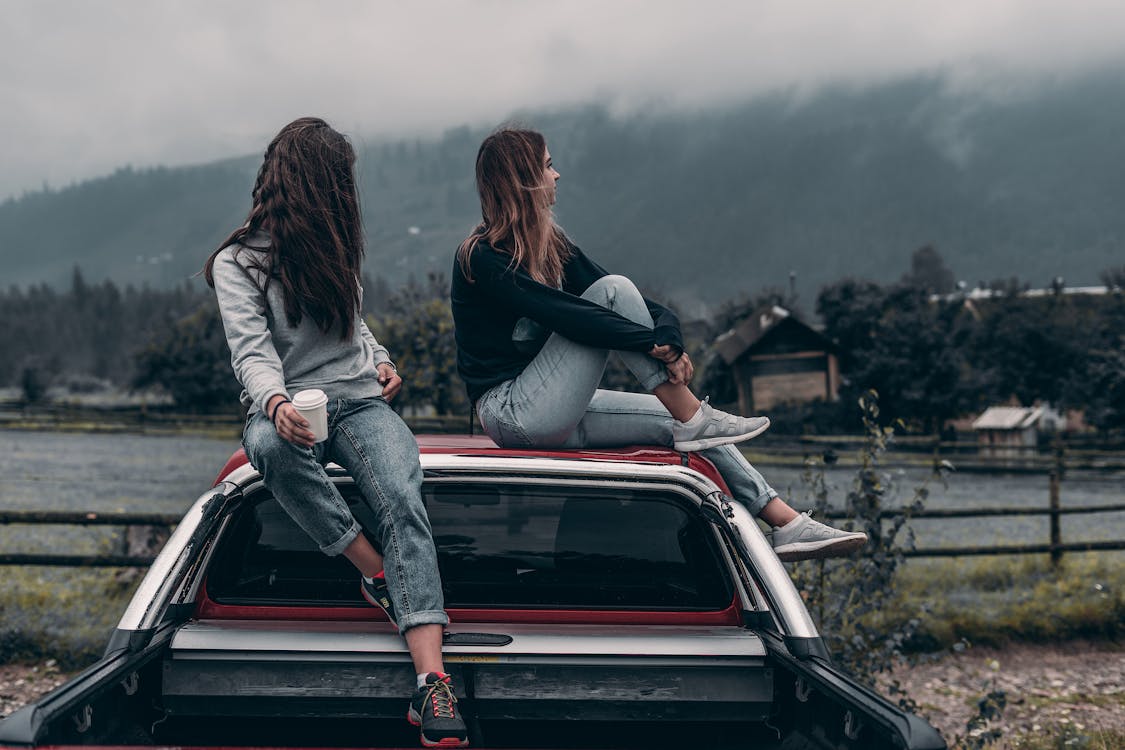 Armor All Car Vacuum Cleaner- Car Gadgets
On a road trip, your car may get dirty, and for that problem ARMOR, all 12V car vacuum cleaner is the best. Also, it connects to the 12V charging point of your car and cleans all dry and wet stuff.
Moreover, it also comes with a unique tool that helps the vacuum cleaner to reach the corners.
Alexa Enabled Roav Viva Car Charger
Amazon's one of the most intelligent devices. Alexa controlled the car charger. Now, this dual-port USB device plugs into your cigarette lighter.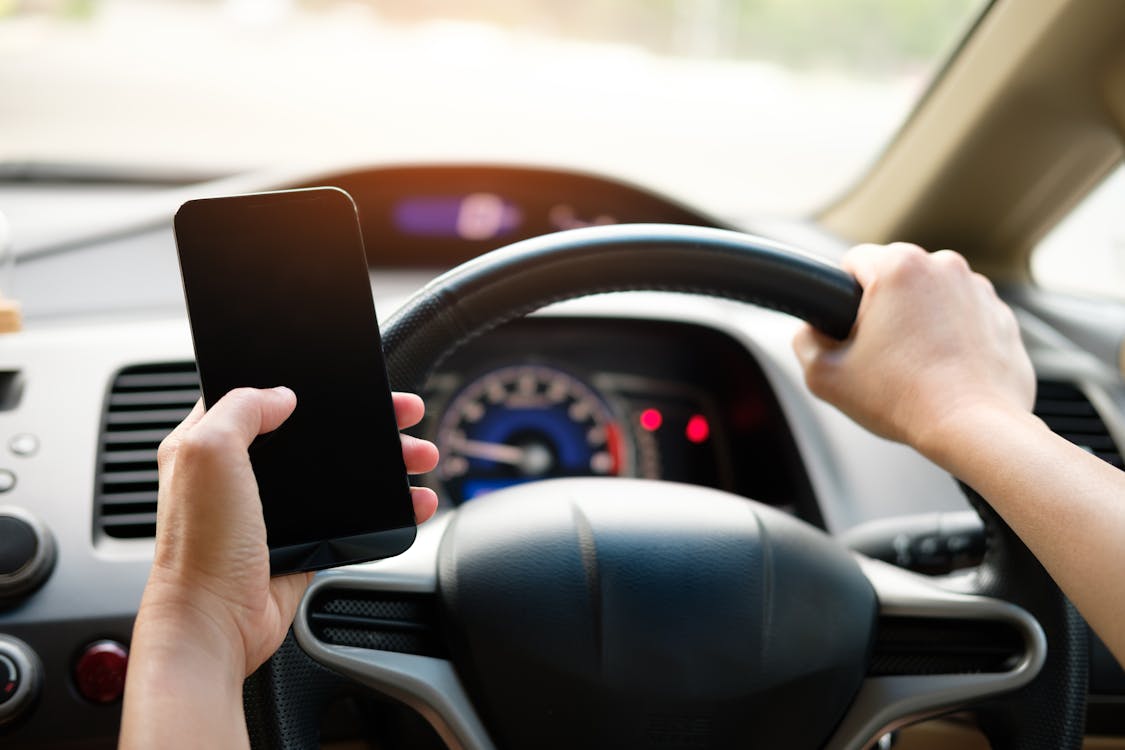 Also, it offers access to over 25000 Alexa skills + navigation, hands-free calling, Amazon music, etc.
Nonda Zus Smart Tyre Safety Monitor- Car Gadgets
This one is a very innovative product, it gets connected with the car and tells the tire pressure before time. Also, it even detects small leaks, which may cause harm in the future.
Moreover, it also includes the Anti-theft locking system and a built-in USB port for charging other devices.
Auto Xscape Life Saving Tool
Now, this is a charming product when it comes to safety. If one meets with an accident, this 3 in 1 tool can help in cutting belt, breaking the window and emergency flashlight. Thus, it can be eagerly used in some situations.
Automatic Pro Adapter– Car Gadgets
It is a smart driving assistant that plugs into any OBD – 2 Port and in all the cars made after 1966. Moreover, it has a 3G facility available.
Further, it can also track/navigate the vehicle. Also, it diagnoses the irritating lights which fall in the eyes and on the dashboard. Additionally, it can also call in emergencies such as accidents.
Backtrack S80 Pro Breathalyzer
Generally, we all discourage drink and drive. However, we do believe that it's beneficial for us that a device lets us know whether you are legally capable of driving or not. Thus, one can buy its breathalyzer. Further, it is easy to use as it comes with disposable mouthpieces for hygiene.
Y1 Mirror Dash Camera
With this one, you get both front and rearview footage in a small package that is easy to use. Also, it consists of a 1080p camera and a 138° wide-angle lens and back view.
Trailnest Rooftop Hammock
This one is beneficial for those who live an adventurous life and go for long rides. The product is made up of aluminium and gets tied with a standard size hammock.
Now, one can sleep under the stars just by parking their car anywhere
Cooluli, Cooler And Warmer
AC/DC power adapters and a thermoelectric system that allows the product to shift from cold to warm. Also, with 12 cans, the mini-fridge is compact enough to fit on top of the armrest seat in the backseat.
Thus, it is powerful enough to keep food chilled to your destination while plugged into the cigarette lighter.
Sunsbell Car Kettle Broiler
It is the best thing for tea lovers. This 750ml bottle is designed in such a way that it can fit into almost all car holders. Just plug it into the vehicle's lighter point and boil the water according to their preference.
So these were some essential gadgets that you can use in your car. I hope you found this article helpful.